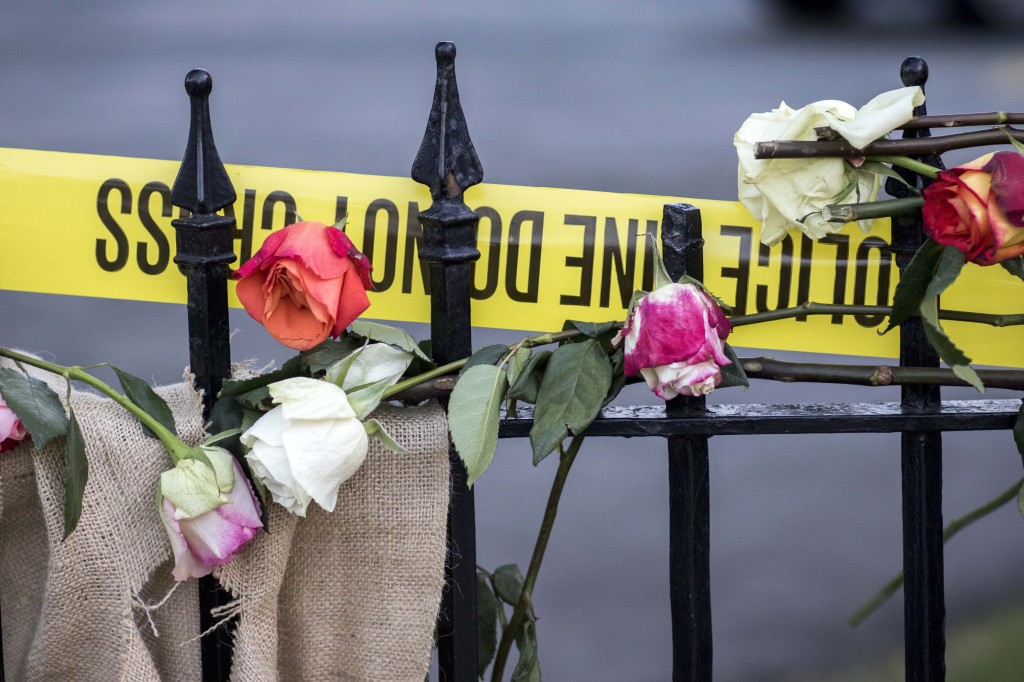 As a mother, woman of color, person of faith and union member, the horrific tragedy that occurred in Charleston last week has been incredibly painful to comprehend. Nine people were killed in an "unfathomable" act of violence at a historic predominantly black Charleston, South Carolina, church Wednesday evening when a 21-year-old gunman opened fire during a prayer service.
Sadly, Labor did not escape this senseless act. A union brother Tyrone Saunders (ILA member in Charleston) lost his son and aunt who were attending bible study at Emanuel AME Church that night. Without a doubt this must have been the most difficult Father's Day of our brother Tyrone's life. From civil rights to human rights, Faith and Labor have walked hand in hand in the fight for the issues that directly affect all of our countries working families. As Union sisters and brothers across the state of Florida, now is the time for us to step up and support those directly affected. Together we can act by praying for the victims' families, accepting and fighting against the hate and racism that fueled this horrendous act, but also join Faith in finding it within ourselves to extend the love and forgiveness for the young man that decided to take these nine lives.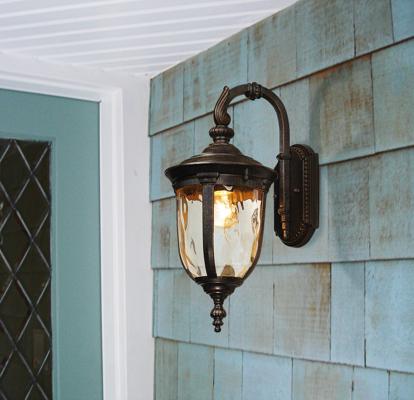 In the wake of this horrific tragedy, I am still filled with hope seeing our unity as a movement. The outpouring of support from working families who reached out beyond our "Union bubble" to support our partners in the Faith Community when they needed us most, as we spoke out and prayed together in vigils across the state this week. As Emanuel AME Church and the City of Charleston heals and moves forward, working families can show their support by leaving your porch lights on this evening in remembrance of the victims of this tragedy and as a symbol that now more than ever, WE ARE ONE.
Salandra Benton is a Florida AFL-CIO Community Organizer.
(Visited 341 times, 1 visits today)
Your Thoughts?