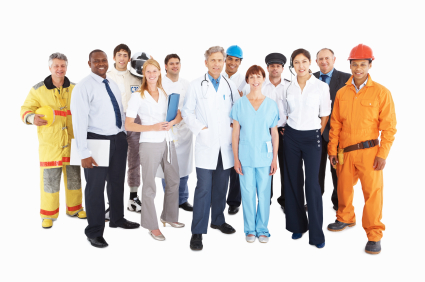 Write your local newspaper and tell your community about the real retirement security threat to Florida's Firefighters, teachers, police officers, nurses and state employees face.
Retirement plans for state and local government workers affect millions of Floridians and boost the state economy.  These plans directly impact about 1.2 million current and former public employees in Florida and millions of their dependents and other family members.  In addition, tens of thousands of Florida's businesses benefit each day when retirees spend their retirement checks on goods and services in every community in Florida. These vital benefits are provided through the Florida Retirement System and almost 500 local government retirement plans.
CLICK HERE to write a letter to your local newspaper about the importance of a secure retirement for Florida's workers!
(Visited 594 times, 1 visits today)
Your Thoughts?