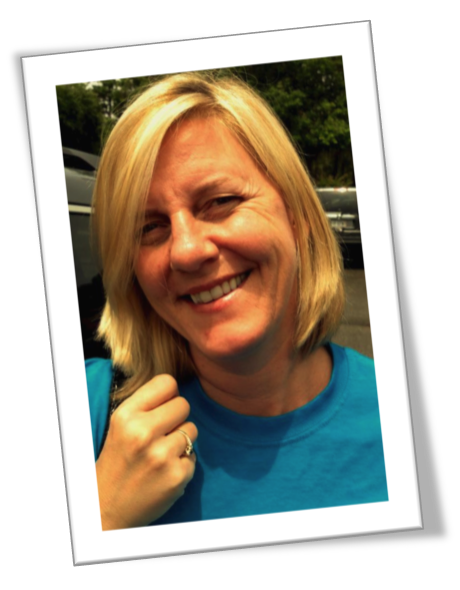 "Success in business is all about seeing something others don't see, grasping the opportunity and fulfilling that need. I have a successful and growing business now because I saw something others didn't, had the courage and determination to go after the opportunity and am now reaping the rewards. This is the American dream. Congress has a once in a lifetime opportunity that is in the best interest of the country. The opportunity is there, only the courage and determination are lacking."
Born in Sweden, Marie started her bachelor's in Hotel Management in France but finished it in the United States where she additionally finished her Masters in International Business. She met and married an American while traveling in Germany. They immigrated to the United States and had two children. Because her work managing a luxury hotel was demanding on her family, she decided to become a licensed Massage Therapist so she could set her own schedule and better manage her family obligations. During the course of obtaining her license, she saw other students struggling to pass the licensure exam, which had a 50% failure rate at that time.  As her massage practice grew, she thought about this problem and realized that although the test itself was online, there were no good online test preparation materials. What information she did find online was little more than text. Convinced she could do a better job of preparing students to take the exam she took on the monumental task of researching and developing the on-line courses, programing the software and finally launching the course on her website MassagePrep.com all the while maintaining her full schedule of work and family.  This endeavor took her three years from initial concept through final product. MassagePrep differs from other online courses because it integrates visual, auditory and kinesthetic learning styles. Her students have a 100% passing rate and her course offerings have expanded to include exam preparation for students seeking an Educational Certificate (TeachRite), Cosmetology License (SalonPrep), Dental Assistant certification (Dentability) and soon Pharmacy Tech certification.  She also offers a full online massage course (without the practicum) and a portal, which therapists use to run their business including modules for scheduling, contact management, marketing, billing and clinic management through Massage Perfect Websites.
"When you find your dream, you have to stick to it and not give up.  Creating an online learning program that was engaging and effective was not my "dream" to begin with but when I saw bright students struggling and knew that with the right materials they could be successful, it became my passion. Following my dream has NOT been easy but it has reaped rewards without number.  Sometimes it's more important to do what's right, than what is easy.  Passing comprehensive immigration reform will not be easy but it is what's right."
(Visited 116 times, 1 visits today)
Your Thoughts?