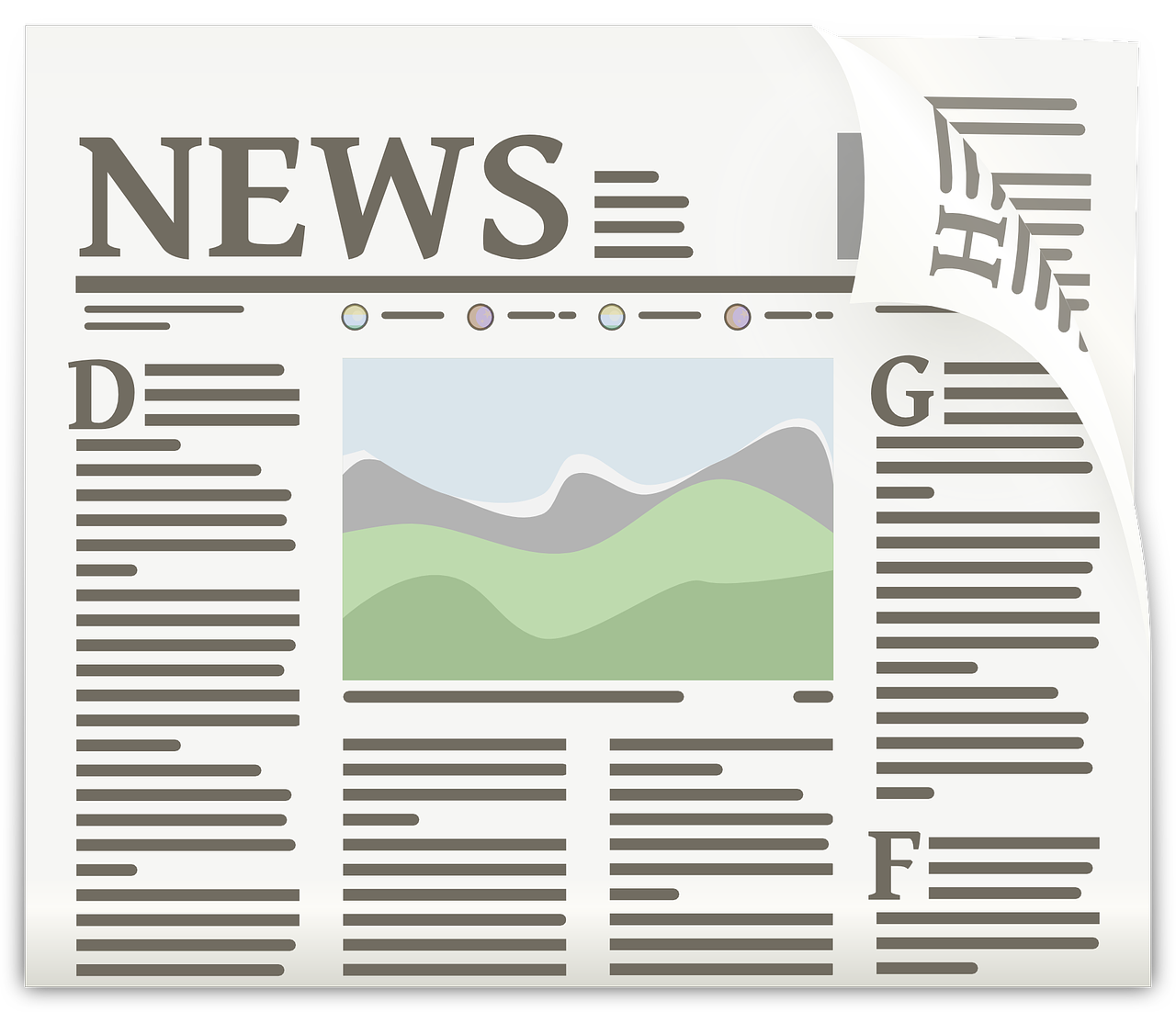 Journalists at The Lakeland Ledger voted overwhelmingly Thursday to form a union, becoming the only unionized newsroom staff in Florida.
The 22-3 vote by the staff of Polk County's daily newspaper means The NewsGuild will represent The Ledger's newsroom employees as they bargain their first labor contract with the paper's owner, GateHouse Media.
"Not only is Thursday's action a historic moment for journalism in Florida, I'm confident it is a positive step for The Ledger," said Gary White, a Ledger reporter for 14 years and a leader in the organizing drive.
"This landslide vote sends an unmistakable signal that employees demand to have a voice in critical decisions that will determine how The Ledger responds to the challenges of an industry in transition," White said.
With a daily circulation of 45,900 and Sunday circulation of 61,000, The Ledger becomes the only paper in Florida, and the first in modern memory, to have a unionized newsroom. Thursday's election was administered by the National Labor Relations Board and required only a simple majority of those casting ballots for a union to be approved. Talks between the NewsGuild and GateHouse to hammer out a first contract for Ledger employees are expected to begin in a few months.
White and another Ledger reporter, John Chambliss, said it has been more challenging for The Ledger to serve readers since GateHouse acquired the paper in January 2015. Since then, at least 21 newsroom employees have been laid off, and at least six other unfilled positions have been eliminated. In addition, the paper's Winter Haven bureau, which produces stories for GateHouse's News Chief newspaper, has gone from four employees to one.
"Unionization introduces democracy into the workplace, giving the employee a voice in their working conditions," Chambliss said.
The Ledger also has struggled to retain experienced journalists when newsroom employees have gone more than eight years without pay raises.
"The hard-working and dedicated staff of the newsroom wants The Ledger to continue its important mission of informing Polk County residents," White said. "We welcome a new role in collaborating with the company to establish journalistic and financial success."
Chambliss, a 15-year veteran of The Ledger's reporting staff, said newsroom employees "look forward to working with GateHouse on a new contract."
He said the staff's interest in unionizing, expressed through 88 percent of workers voting to be represented by the Guild, "has nothing to do with our local leadership" and instead is focused on GateHouse.
GateHouse Media, based in Pittsford, New York, is one of the largest publishers of newspapers in the country. It is part of New Media Investment Group, a publicly traded company.
A mission statement drafted and signed by newsroom employees interested in affiliated with The NewsGuild, formerly known as The Newspaper Guild-CWA, says they "recognize that The Ledger is a business, and we want it to succeed. For that to happen, newsroom employees need a role in how The Ledger is operated. A good contract will give us that essential voice."