FACT: Yes, you do make a difference in local elections.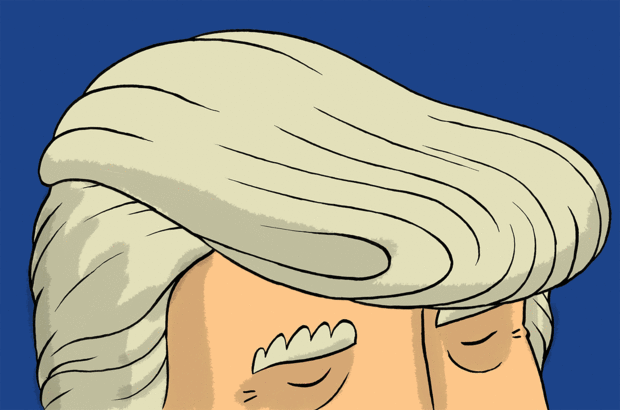 After years of working on local electoral campaigns, I've really heard it all when it comes to lame excuses for not getting involved: "I'm only one person – what difference will it make?" "I'm too busy to get involved." "I'm not into politics!" "I hate making phone calls or knocking on doors." For most, working on local campaigns just isn't "sexy", and it's completely understandable. The 24-hour news cycle ad nauseam pushes the presidential and other national races and it's all that everyone talks about (because…Trump). What we often forget while getting swept up in the big-money campaign spectacle is that it's LOCAL elections that have a more direct impact on our day to day lives. From our wages to our kids' education, from public safety to maintaining a functioning infrastructure, local government wields a lot of power (and a lot of money) on how your community functions. While you may feel like your efforts are wasted on a national or statewide race, spending just a little time volunteering for local candidates who share our values goes a long way.
"I'm only one person – what difference will it make?" 
In 2013, we were working on an important election to elect a mayor and city council members in a local municipality. We elected our candidate for mayor with a margin of 121 votes! To put that into perspective, that's the number of voters 2 volunteers can talk to during one canvassing shift. That's making a difference. Each volunteer that worked a few shifts, supporting our effort in any way, can rightfully claim a part in that victory. I know of more than a few volunteers that contacted and spoke to at least that many voters. That proved that one person CAN, and usually does, make a difference!
 "I'm too busy to get involved."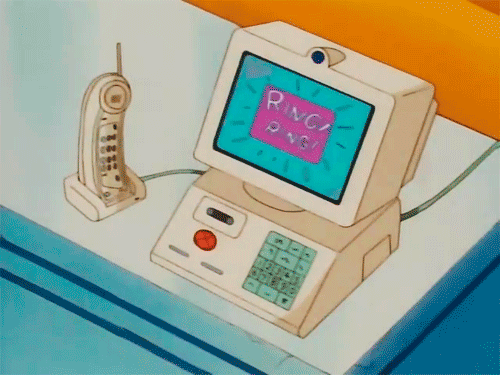 Luckily there are a lot of convenient ways to get involved that work around our hectic schedules. Juggling work, family and community involvement is a struggle, but the volunteer schedule of phone banks and door-to-door canvassing is extensive and varied. Can't leave your house because your kids are out of school? No problem, now you can volunteer to phone bank from the comfort of your own home with a computer. Working a 9 to 5? You can choose from morning, afternoon and early evening shifts on both week days and weekends. Even a change of location request can be accommodated to better fit your needs. Even if your schedule only permits a couple of hours, we can make it count.
"I'm not into politics."
Local politics can affect your life every day and determine how your taxes are spent! Local governments maintain the roads you drive on and the bridges you cross, your water and sewage systems, your access of fire, police, EMS and sanitation services and provide quality education to your children and grandchildren. For the best quality of life for you, your family and your community, you must be engaged locally. By doing nothing, you are giving up your right to be part of the solution.
"I hate making phone calls or knocking on doors"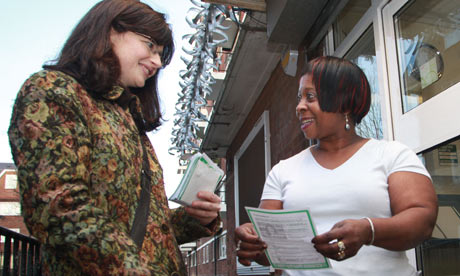 This is, by far, the most popular excuse I get. Although direct voter contact is the most effective way to get out the vote, there are many other ways you can help! All of the data collected during those phone bank sessions and at doors needs to be organized so we know which voters we missed and which we need to follow-up with. Like to take the lead and plan events? Volunteer coordinators help recruit and maintain voter engagement through local events. Like to bring some cheer? If you don't have time to volunteer, just dropping by the office with drinks or snacks for other hard working volunteers is always appreciated. Fancy yourself a writer? Without ever leaving your home you can submit letters-to-the-editor to your local newspaper in support of local candidates.
So you see, there are many ways we can volunteer in local elections that fit around any of our schedules and interests. The importance of local elections can be seen in our lives every day. If we can give just a little bit of our time on these campaigns, we will see more local leaders who represent the interests of our hardworking families.