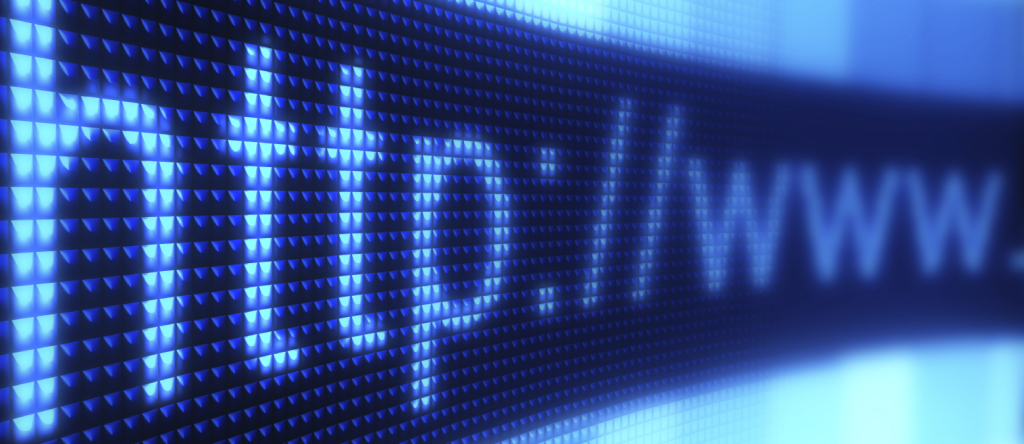 This week, as President Obama outlines his plan to unleash the power of broadband service to all Americans and reap the economic rewards, the significance of the AT&T/DirecTV merger to help fulfill that goal becomes clear.
AT&T is the largest full time unionized employer in the United States and the Communications Workers of America (CWA) union represents AT&T employees. As a union member, I am proud to extend my hand to the employees at DirecTV and welcome them into the Union, should they choose to do so. AT&T has a strong working relationship with CWA, which has benefitted both AT&T and its workers. AT&T treats its workers fairly and it's a great place to work. Having Union Brothers and Sisters only makes it better.
As a member CWA for over 24 years and President of my local chapter for the past 3, I've had to keep up with an industry that is constantly transforming itself as wireless, wireline, cable and satellite converge, and as voice, data and video increasingly demand expanded high speed networks. High speed networks are good for consumers and AT&T has committed to provide this service to 15 million rural locations. This is a huge step forward in expanding internet access and availability to more Floridians.
By combining DirecTV's nationwide video service with AT&T's broadband and wireless service, the merged company can improve broadband speed and services, and make even more content available to millions of customers. Additionally, the merged entity will be a stronger competitor to the cable industry, providing consumers with more options, putting downward pressure on prices and improving service in the video market. Moreover, a merged AT&T/DirecTV will provide consumers across the nation a one-stop shop for a bundled broadband/video service. In addition, the AT&T/DirecTV merger will improve the economics for high-speed broadband expansion, which is critical to economic growth and job creation in rural and urban communities across our nation.        All pluses for consumers.
CWA believes that the proposed merger will provide real benefits to consumers and workers and we are confident that regulators and our elected officials in Florida will approve this merger so that the power of broadband will be unleashed and more Floridians will have access to the Internet. If you would like more information on the benefits of the planned merger please visit http://www.cwa-union.org/news/entry/att_directv_merger_will_advance_broadband_buildout_news#.VLavjSvF98E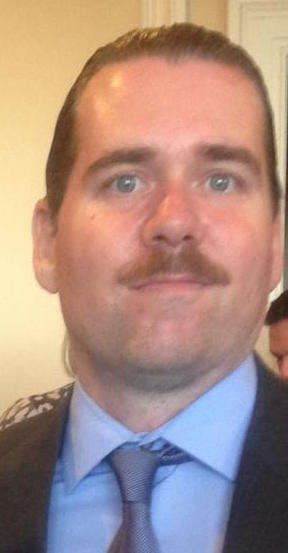 Steve Wisniewski is the President of CWA 3108.