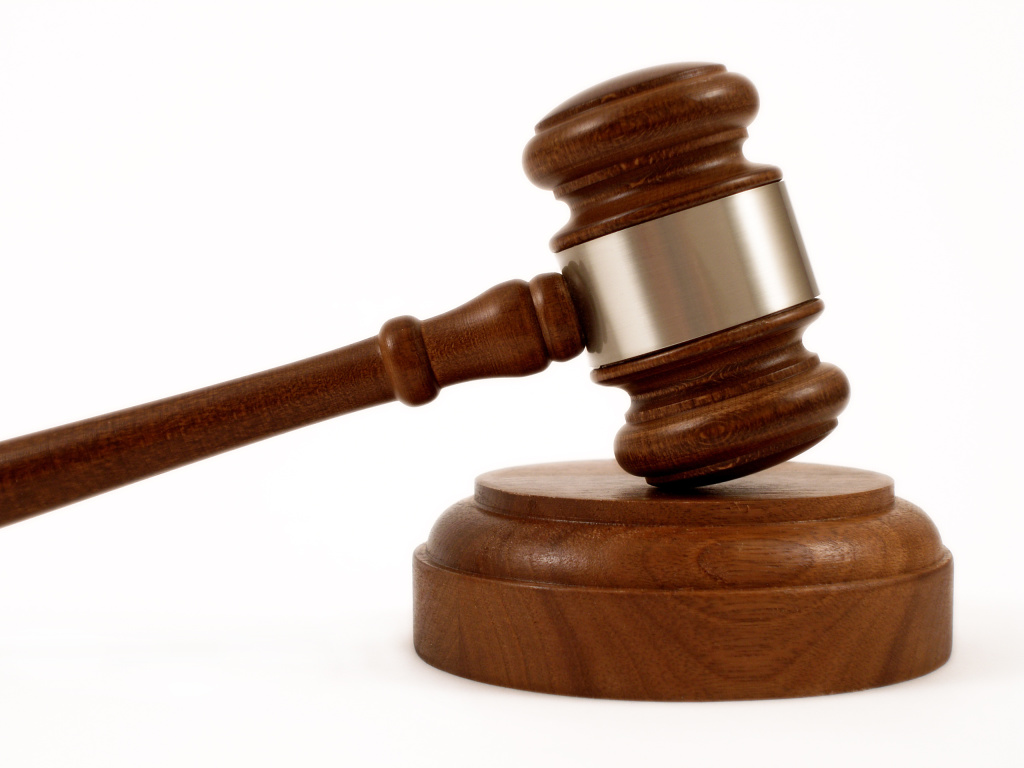 Every election season there are high and low profile races and sometimes it's the races that haven't captured the public's attention that will have the greatest impact.  This is the case with Amendment 3 dealing with judicial appointments of the Governor.  Why is this important? Judicial appointments have always been the responsibility of the Governor so what's the big deal when he appoints them?  This proposed amendment was placed on the ballot by the Florida Legislature and, as is the case with every amendment they put on the ballot, the devil is in the details.
The biggest problem with judicial appointments made by the Governor, if the Amendment 3 passes is that the Governor might not be the Governor anymore at the time that a prospective judicial appointment takes place.  Here's the rub.  By definition, a judicial office becomes vacant the day the new governor takes office. The appointment to a judicial vacancy should belong to that new Governor, but if this amendment passes, the appointment will be made by the one on the way out the door.
When we elect a Governor and place our trust in her/him, we trust that he will make judicial appointments that reflect our values. But if we lose confidence in our Governor and elect another, do we really want the loser making appointments as he leaves office?
OF COURSE NOT
If Amendment 3 passes and Rick Scott wins this election, he will be able to pack the Supreme Court in four years (when several retirements are expected) just as he terms out of office!  In the short term, this is a partisan power-grab and an attack by the legislature on the independence of the judicial branch.  Like other legislative attacks on that independence, Amendment 3 should be defeated.  Amendment 3, in substance, removes the power of a newly-elected Governor to appoint appellate judges and Supreme Court justices and instead vests that power in an outgoing Governor.
An outgoing Governor's last act should not be appointing judges to fill vacancies that will not even exist until that Governor leaves office. The people's newly-elected governor should appoint incoming judges and justices, just as he fills all other vacant government positions.
What Floridians are really being asked to eliminate is a critical protection built into the system. Currently, Floridians can hold a Governor seeking re-election accountable at the ballot box for his appointments. That accountability vanishes if an out-going Governor makes the appointments.
The goal of Amendment 3 is to disenfranchise and disempower Floridians by denying judicial appointment power to our duly-chosen constitutional representative.
It might not look all that important but Amendment 3 undermines the very heart of our democracy.
(Visited 317 times, 1 visits today)
Your Thoughts?