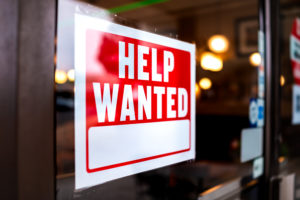 Florida's businesses are beginning to fully reopen after over a year of diminished demand and adjusted schedules during the COVID-19 pandemic and are finding themselves
Read More »
As Miami's education professionals, my colleagues and I in United Teachers of Dade are expanding our lessons from the classroom to the entire community because we are facing issues that threaten our collective well-being. Since the COVID-19 pandemic took root in the United States, our teachers, district staff, and security personnel have been advocating non-stop for a science-based public policy approach guided by medical experts and data.
Read More »
Every day, the United States Postal Service delivers hundreds of thousands of pieces of mail to every corner of the country. The USPS is one of America's longest-running and most trusted public institutions. It's served the American people through wars, depressions, and pandemics. Their deliveries are a lifeline in keeping our communities running, delivering everything from letters to loved ones, medical supplies and prescriptions for veterans and those unable to leave home, and packages for small businesses. So why is the current administration trying to kill it?
Read More »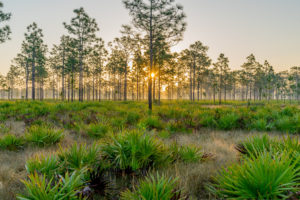 Florida is experiencing a climate emergency. Temperatures continue to increase, sea levels are rising, flooding is displacing communities, and intensified storms threaten both our coasts and inland areas. These cascading effects touch every aspect of Floridian's daily lives: our health, water resources, and work.
Read More »